Protect your data and money
Since safety of our clients data is our top priority, every day we strive to ensure their safety and confidentiality by applying the latest technology and top security standards. Considering that, unfortunately, everyday all around the globe and in our country we witness new ways of committing fraud, this document will give recommendations on how to protect your data.
The recommendations provided below will not only help you use digital channels of Banca Intesa in safe manner, but will also help you with everyday use of other online services, such as e-mail, social media and other content.
See also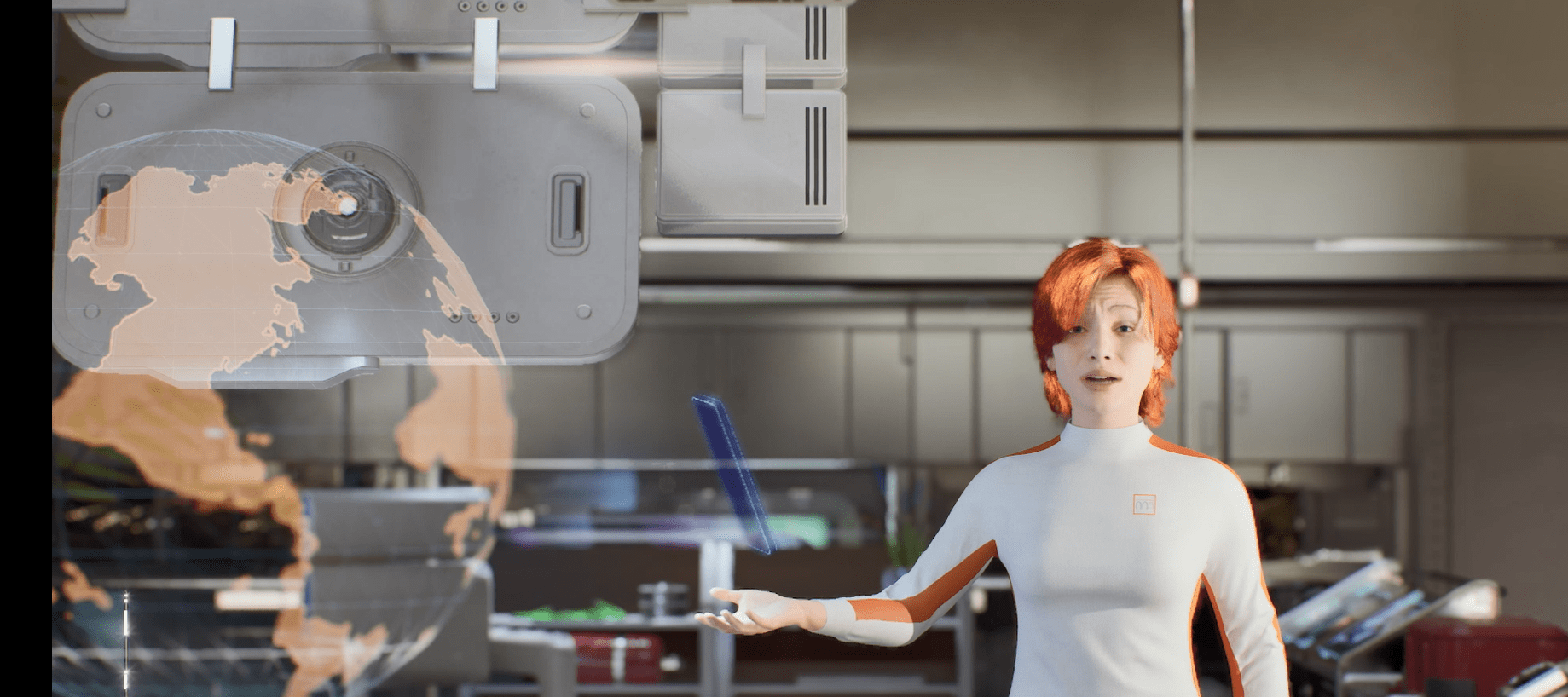 What is smishing / vishing?