Secure your home plans

Get yourself a new home after only three comings to the branch. Choose the best loan based on your decision to buy a new home or renovate the existing one:
Housing loan for purchase with fixed or variable interest rate
Housing loan for adaptation and renovation with variable interest rate
Housing loan for refinancing loan of another bank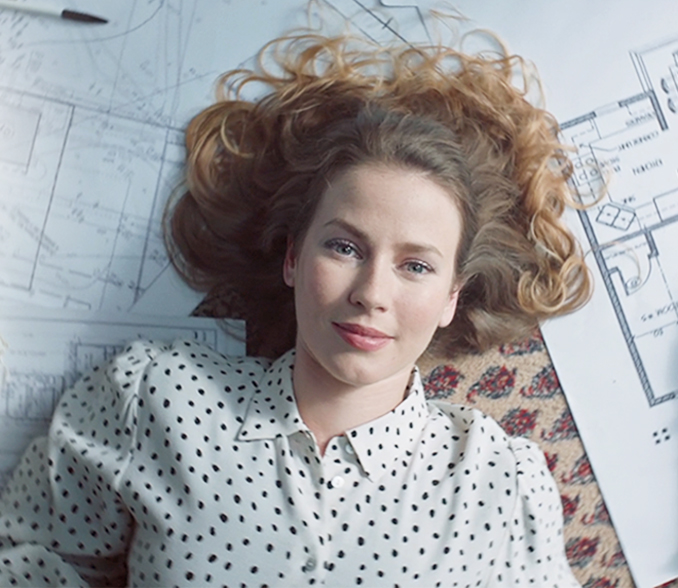 Choose loan for you based on your needs
We offer you loans with different interest rates and different tenor, for various needs. All our cash loans are available via Intesa Online electronic banking for our clients.
new refinancing 2
new refinancing 2
Online cash loan
Just while you explore new options on our new website.
Fastest and easiest way to get money
Get a loan via Intesa Online without going to the branch office
Fixed rate in dinars during the entire repayment period
Refinancing loan up to 95 months
Refinance your obligations with longer repayment period.
Up to 95 months tenor
Refinance your liabilities with lower interest rate
Cash loans and allowed overdrafts are available to you.
Loan calculator
Calculator of the impact of the assumed change in the nominal interest rate and / or the dinar exchange rate.