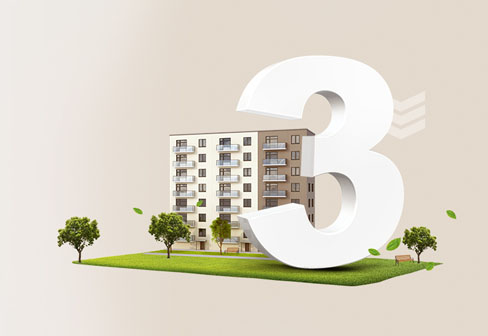 Get your apartment after only three visits
The loan can be approved in as little as seven days, with special conditions that we have extended especially for you until Sept 30.
Housing loans for all your needs
It is the right time to realize your plans and dreams of an ideal home. If you are buying your first apartment, if you want to replace a smaller one with a larger one, or adapt it and make it more functional, or if you wish to refinance another bank's housing loan, Banca Intesa housing loans are available to you for buying your dream apartment.