Investments and insurance
Why is Banca Intesa the right choice?
Security
Insurance packages according to your needs
Savings
Earn extra income each month
Investing
Indulge in professional asset management
Term your money in the number 1 bank in terms of savings
Term your money under special conditions at Bank No. 1 in terms of savings, with more than 3 billion euros of deposits from natural persons.
Foreign currency or dinar savings
Term period according to your needs
Personalized offer for installments of a larger amount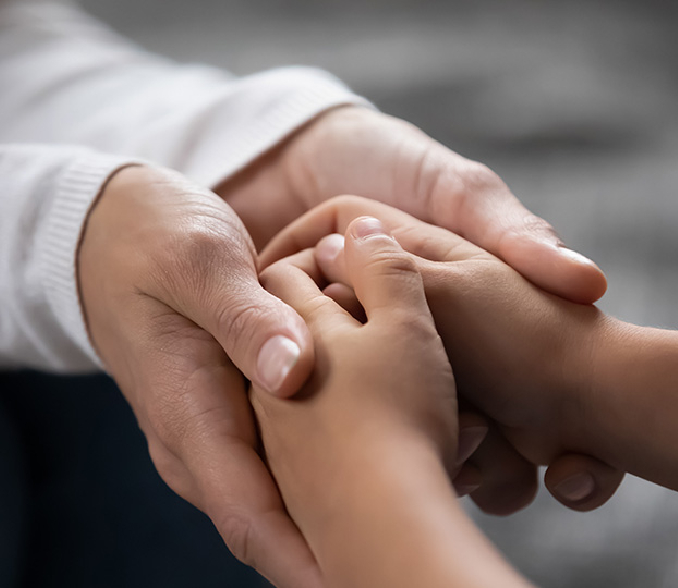 I want insurance
Provide additional security for yourself, your family, home and property.
We present to you different types of insurance that we have selected for you from the Generali osiguranje offer, and which you can arrange in a large number of Banca Intesa branches.
Life insurance
Insurance against the inability to repay the loan
Health Insurance
Invest in investment funds
Discover all the possibilities of the new way of investing and invest in your future.
Invest and increase your cash funds
Achieve an income higher than the usual saving methods
Enjoy professional property management