A safe place to grow your money
Safety and reliability, which is additionally confirmed by more than 700,000 trusted deposits, as well as the fact that we are the number 1 bank in terms of savings, with special terms for installments, make our bank the right place for your money to grow, with even better interest until October 10th, 2023.
You have at your disposal:
Foreign currency savings
Savings in dinars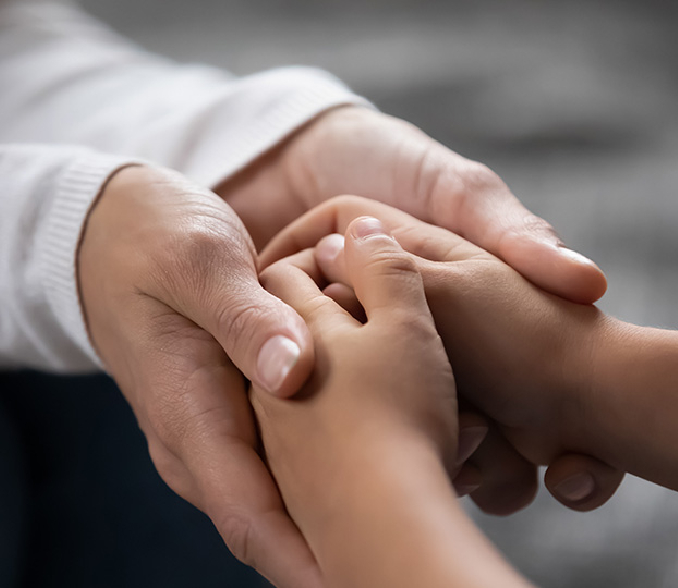 Get your apartment even after only three visits to the branch

From now on, even easier and faster realize your housing loan, after only three visits to the branch. On our Intesa Casa portal you can find out all information about housing loans, as well as:

To calculate your monthly installment

Schedule meeting with housing loan specialist

Get to know our shorter process of realizing housing loans

Calculate your tax refund if you are buying new property
Fastest way to cash - Online cash loans
Cash can be in the account in 15 minutes, without going to a branch.
All you need to do is:
Log in to the digital banking application and in the "Loans" option, choose a loan tailored to your needs or fill out the contact form on the website
Decide on the type of loan i
money can be in the account in 15 minutes
*In specific situations, response time may take longer than 15 minutes as specific loan application processing depends on certain external services.
Buy in instalments without interest
Now you can make purchases in up to 12 installments at more than 9,000 points of sale in Serbia with your Visa Inspire and Dina debit cards, which were issued with your payment account.
The bank automatically approves the service for you, subject to the fulfillment of certain criteria.
When paying at marked sales points, it is enough to emphasize to the seller that you want to buy in installments.
Withdraw money without a card #withCASH
You can withdraw cash from an ATM without using a payment card with the help of a code you create within the Digital Banking service.
You can use the generated code yourself or share it with another person
The maximum amount for cash withdrawal through this option is RSD 10,000
The duration of the code is limited to a maximum of 60 minutes
Self Service portal Banca Intesa
We have created a portal for you to manage a set of services and products so that you can manage your finances even more easily and simply without going to the bank or calling the Contact Center.
Options available:
Creating payment instructions
Redirection of cards to another branch
Announcement of payment of money
Keep valuables in our safes
Banca Intesa offers safe leasing services at multiple locations.

The safe lease procedure is very simple

You need to have an open dinar payment account

The fee is charged from your account automatically