American Express® Green credit card
Green travel insurance package
You get a free health insurance card for the whole world
Without interest for up to 45 days
Without interest for purchases until the 15th of next month
In instalments
Equal monthly instalments
Selects program provides many privileges, discounts and benefits worldwide, created specially for users of these credit cards selected for you by American Express. This program can be used throughout the world at several thousand retail outlets: in restaurants, hotels, spa centres, rent-a-car and travel agencies.

You can view the detailed list of offers on the website https://www.amexnetwork.com/selects.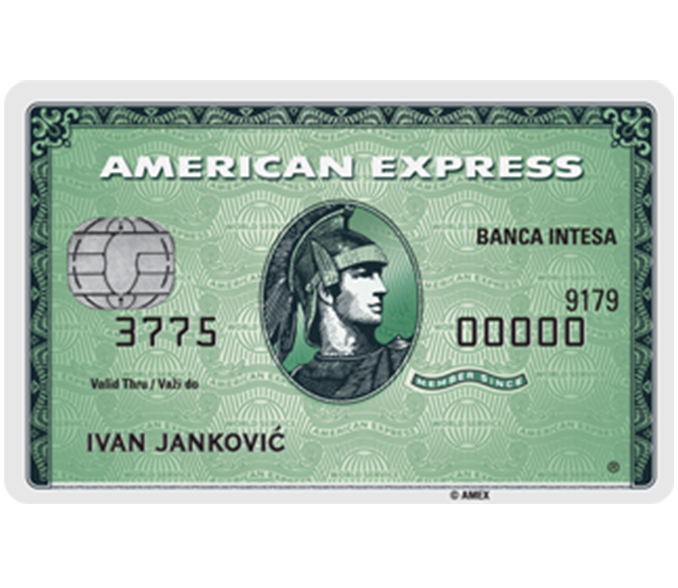 American Express Green
The annual membership fee amounts to RSD 3,600 and it is paid in 12 monthly instalments

Green travel insurance gift card

Deferred payment up to 45 days

Set the desired number of instalments in agreement with the merchant

Green travel insurance package
With Banca Intesa American Express Gold card you get a free travel health insurance card for the whole world*, offering assistance and support on your travel provided by Europe Assistance, and which all embassies accept as proof of health insurance required for granting visas. The insurance package also applies to the members of your immediate family, in case they accompany you on your travel.
For more information visit HERE.
Credit card request submission
Get the credit card you wish in a few steps.
Documents
Bring your ID, certificate of employment and the amount of earning
DOWNLOAD
Branch office
Submit your request for issuing a credit card at the nearest branch
SMS notification
The bank will send you the info that the card is ready for collection
Collection
Collect your card at the branch office where the request was submitted
List of branch offices
Find the Banca Intesa branch office closest to you
HERE
American Express Green Affinity card intended for members of the Serbian Medical Chamber
As a member of the Medical Chamber, you are entitled to free membership in the first year of use, and the amount of annual membership fee starting from the second year amounts to RSD 2,200.

100% of deposit
Annual membership fee in the amount of RSD 3,600
The possibility of using the card in the country and abroad
Credit limit equals the deposit
Deferred payment up to 45 days
Payment in instalments without interest
The minimum deposit amount is EUR 500, and the maximum EUR 10,000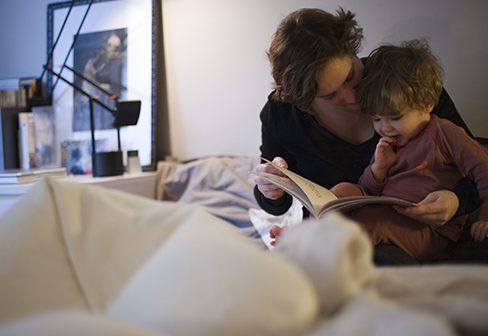 Safety recommendations
Your safety comes first.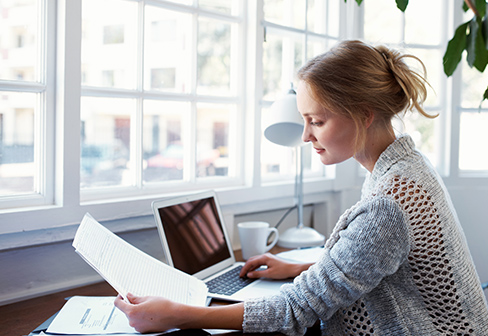 Additional information
Complete list of fees discover on link.