Open payment account in Banca Intesa
Advanced payment account packages of Banca Intesa
From May 31st, a whole range of innovative services awaits you as part of our new, improved payment account packages. Get to know them all and choose the one that best suits your needs.
Intesa Basic payment account
Intesa Hit payment account
Intesa Hit Plus payment account
Intesa Magnifica payment account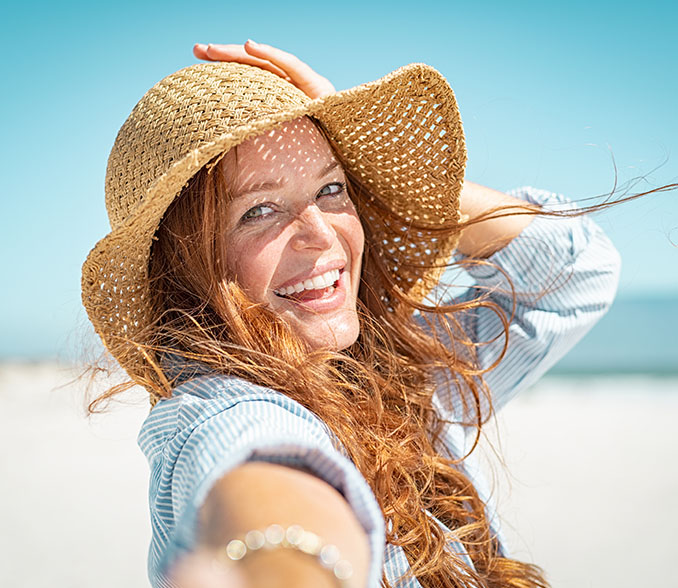 Choose a service that suits your needs
Banca Intesa payment accounts
The fee for payment in installments
The fee for payment in installments depends on type of payment account and type of card, and is calculated per installments.

Money transfer
More than 150 branches throughout Serbia and developed correspondent network abroad provide fast, safe and affordable service.