Global support
Support of our contact centre 24/7 and a specially provided telephone
Medical and legal assistance
Expert teams available for any medical or legal issue
Health insurance
Provide additional health insurance for yourself and your family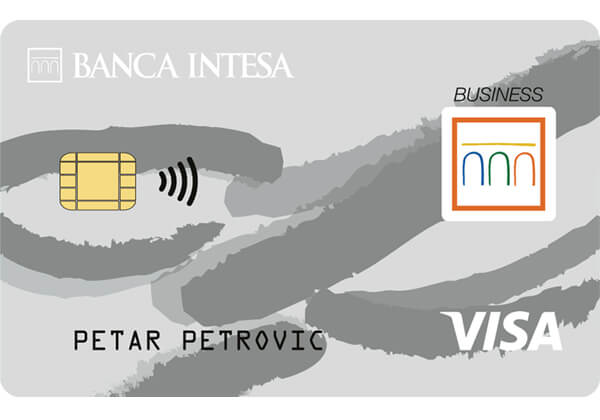 Visa Platinum card
Authorise an unlimited number of additional beneficiaries

Exercise the right to special benefits during shopping

Exercise the right to an international medical and travel insurance which is valid worldwide

Open the door to more than 1,000 VIP airports lounges in more than 450 cities in the world
VIP airport lounges
You often travel around the world, so it is important that the airport be a relaxing zone where you can unwind in a cosy armchair and focus on the key tasks of the day. This card opens the doors of more than 1,000 VIP airport lounges in more than 450 cities around the world, with an unlimited number of visits. You only have to show your Banca Intesa Visa Platinum card and you can bring anyone with you, with the agreed surcharge per visitor made specifically for you.
Personalize the use of the card with the digital banking application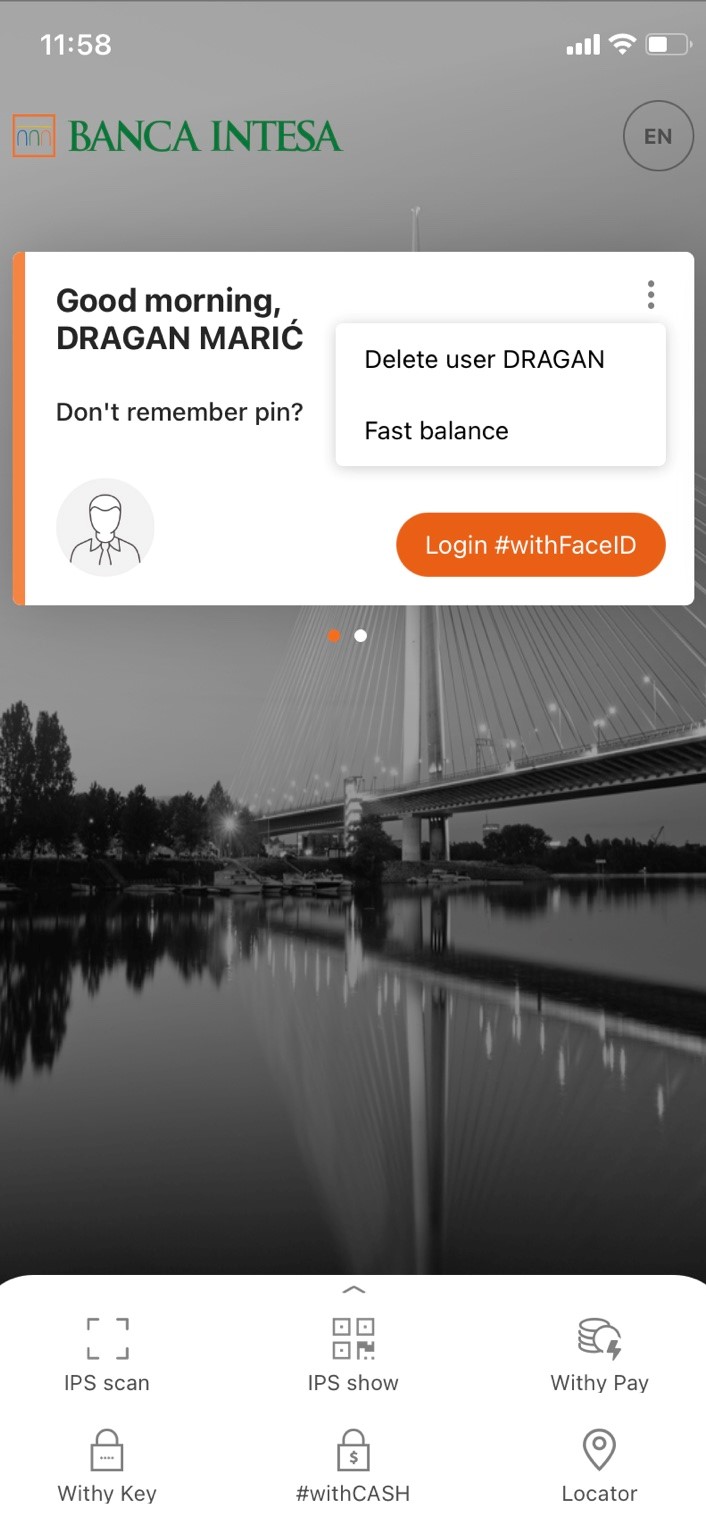 Personalize the use of the card with the digital banking application
Perform an overview of cards and check the list of transactions in the previous period
Set the consumption limits per cards in accordance with your wishes
Generate the code for cash withdrawal without a card with #withCASH function
Activate smart notifications for the purpose of obtaining information on performed transactions
Safe online shopping
Payment for shopping on websites with specified sign Mastercard SecureCode is approved for each transaction by one-time password received via SMS to the mobile phone number verified of confirmed at a Banca Intesa branch office. You can find out more information on the protection method HERE.
Safety recommendations
Considering that payment cards have become part of everyday life, we pay attention to security.
Learn more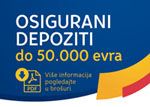 Deposit insurance
The Bank participates in the system of compulsory deposit insurance established in the Republic of Serbia.