Your finances in safe hands
You choose the manner in which you manage your finances.
Intesa Magnifica privileges
The Intesa Magnifica personalized package of products and services of our Bank will provide you with more than you expect.
Dedicated personal advisor in business activities with the bank
Discreet space set aside in special branches
Set of banking products and services adapted to your needs
Special offers
Find all current offers and benefits with Banca Intesa payment cards in one place.
Discounts with Banca Intesa payment cards
American Express Invites
Mastercard Priceless Cities
American Express Selects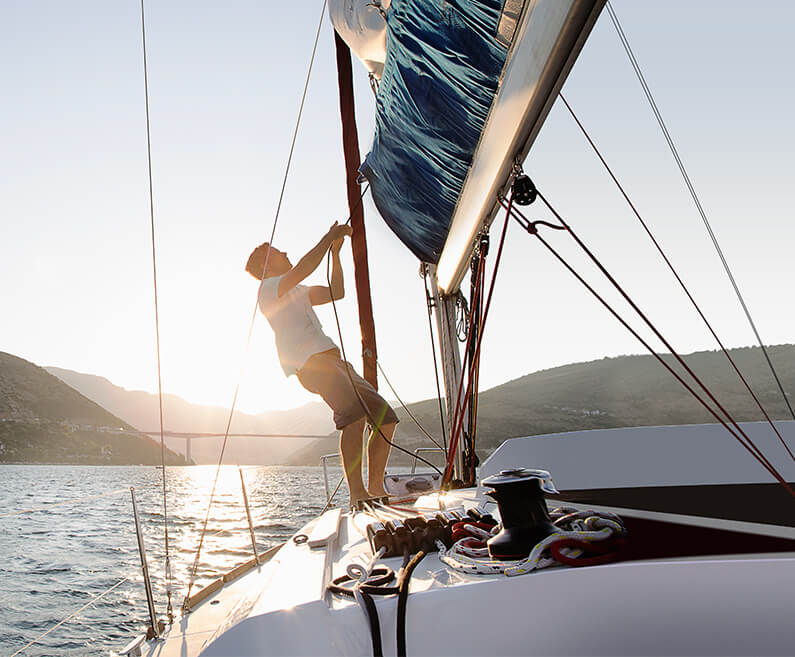 Concierge services
A whole new world of possibilities only for those chosen.
The concierge service is one of the Visa Infinite benefits
The personal assistant – Concierge service is free
You request the service by calling the Banca Intesa agent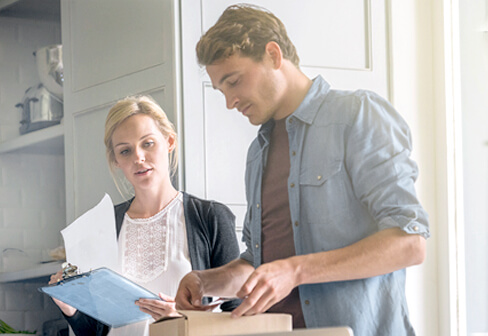 VIP salons at airports
Travel comfortably all over the world.
The card opens the door to more than 1,000 VIP salons at airports
You can use the service in more than 450 cities around the world
Valid for an unlimited number of visits