What is important to know?
Who can take a loan?
You have to be a Magnifica client to apply for an Refinancing loan. You also need to be employed for an indefinite or definite period of time, or pensioner.

As a Magnifica client, you can realize the loan on more favorable terms.
What is monthly installment?
For loan amount of 200.000 RSD with tenor of five years your monthly installment would be
4.348 RSD .


Use our loan calculator below to calculate installment for desired amount.
Combine all installments into one
Refinance your liabilities on payment accounts, credit cards and loans with a favorable interest rate and a longer repayment period.


In addition to the refinancing loan, you can also take additional cash.
Refinancing loan calculator
Calculate your monthly installment.
Monthly installment

Fixed IR monthly annuity

-

EUR

Variable IR monthly annuity

-

EUR

Loan amount

-

HRK

Loan processing fee

-

EUR

Tenor

-

-

Total amount to repay

-

EUR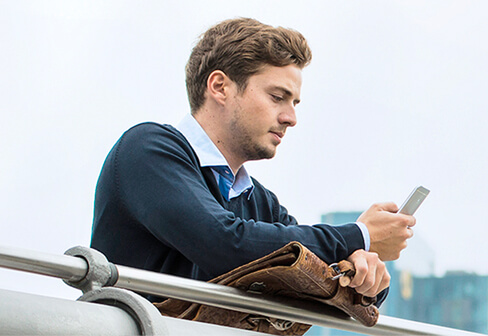 Become a Magnifica client
Discover the privileges of Magnifica Premium banking. Leave your details and Magnifica Advisor will contact you as soon as possible.