Improve your investment knowledge
Learn more about the world of investing with the help of educational video content
Get informed and start investing
Improve your knowledge
Learn more about the basic concepts of investing.
Identify potential opportunities
Fluctuations in trends can be attractive opportunities.
Manage market changes
Stay focused on long-term investment goals.
Investment for long-term goals
Being well informed helps you make investment decisions. Keeping in mind the trends and developments in the world market, it is important to recognize financial changes and properly plan your investments.
Perhaps the terms volatility or diversification sound unfamiliar to you, and investing seems complicated? Through the educational video content below, you can learn more about the basic terms and investment strategies, which can be useful to you when choosing and planning your investments.
Watch the educational video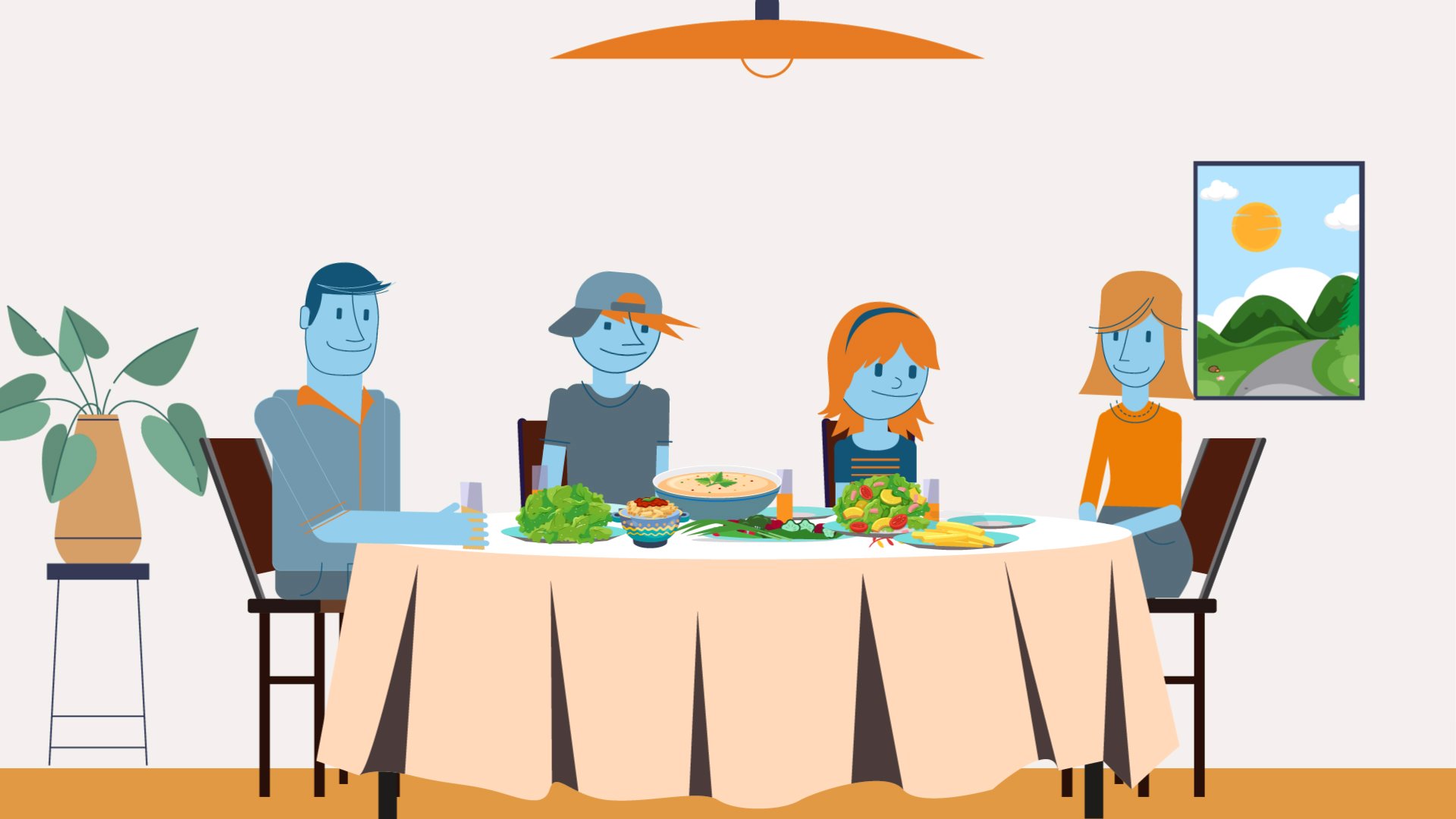 Watch other video materials
Invest in your future
If you are looking for new investment opportunities, familiarize yourself with the funds managed by Intesa Invest ad Beograd.