What is important to know?
Who can take a loan?

You need to be a Magnifica client in order to apply for a Car loan, as well as to have a permanent job.

As a Magnifica client, you can realize a loan on more favorable terms.
What is the loan installment?

For a loan amount of RSD 200,000 for a repayment period of five years, your monthly installment would amount to RSD 3,984.27.




Kasko insurance?



For realization of a loan in the amount of up to EUR 15,000, in that case you do not need Kasko insurance and collateral on the vehicle.


Car loan calculator
Calculate your monthly installment.
Monthly installment

Fixed IR monthly annuity

-

EUR

Variable IR monthly annuity

-

EUR

Loan amount

-

HRK

Loan processing fee

-

EUR

Tenor

-

-

Total amount to repay

-

EUR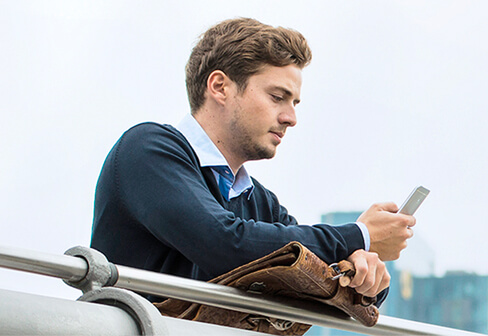 Become a Magnifica client
Discover the privileges of Magnifica Premium banking. Leave your details and Magnifica Advisor will contact you as soon as possible.
Treat yourself to what you want
The interest rate is fixed for all loans, and the procedure is quick and simple: you only need an ID card and a pro-forma invoice from an authorized car dealer, i.e. purchase agreement for the purchase of a car from a natural person.
You can realize the loan as soon as possible with your Magnifica advisor, all you need to do is call them and make an appointment at the branch.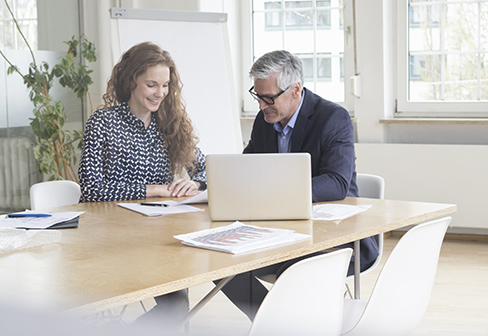 Lease your car?
You can buy your new car through Intesa Leasing company, also a member of Intesa Sanpaolo group.