Small investments for big dreams
Continuous investment in investment funds through a standing order
It's always the right time to invest
Be ready for important life moments. Every month you can invest a certain amount in investment funds, managed by Intesa Invest ad Beograd, so that you can fulfill your plans and realize your wishes.
It is important for you to know
You can invest simply and efficiently, with monthly allocations, without the need to provide initial capital:
You choose the monthly amount you want to invest
You invest gradually and reliably
With a standing order, the funds are transferred automatically, so there is no need for you to think about it
The amount in investment funds is always available, so you can withdraw it at any time
You can change the investment amount, stop the further implementation of the standing order, or pay additional funds at any time, regardless of the defined payment date through the standing order
Investment through a standing order can be in EUR and/or RSD, depending on the type of investment fund
What funds can you invest in?
Various investment funds are available to you, from cash funds with a lower degree of risk to bond funds and those with participation in shares, which have a longer recommended investment period and a higher expected return but also a higher level of risk.
SEE ALSO...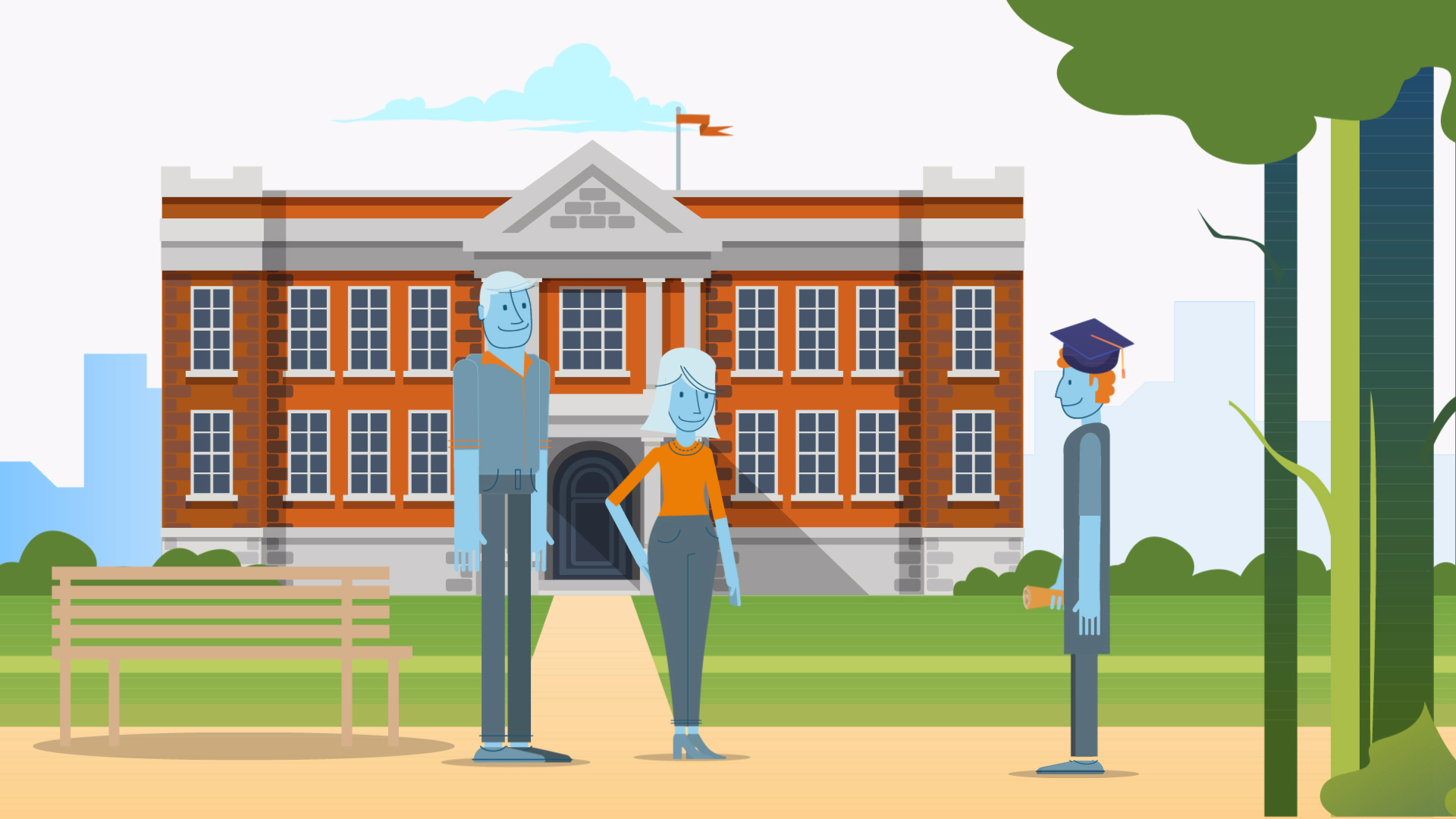 Advantages of continuous investment through a standing order
Learn more about investing