What separates us from others
Additional benefits
Gifts and discounts can be received via an offer throughout the year
Discounts
Enjoy the discounts at 6.000 retail outlets
Premium cards for select clients
Visa Infinite, Platinum and Mastercard Platinum for the previleged ones
Availability
Banking services wherever and whenever needed
Concierge services
A whole new world of possibilities only for those chosen.
The concierge service is one of the Visa Infinite benefits

The personal assistant – Concierge service is free

You request the service by calling the Banca Intesa agent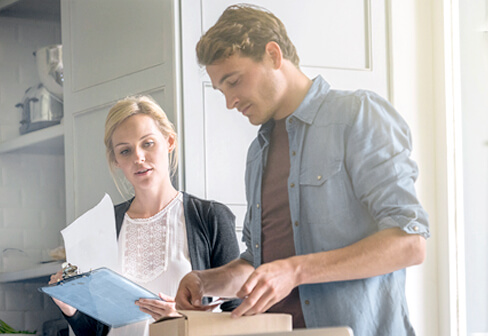 Support in the area of tax
Your support for the world of tax.
Calculate personal income tax and create a tax return

Receive notifications on the most significant tax topics

A professional partner who responds to your questions in the area of tax

Payment on the go
Pay in a smart way and save your precious time.
Pay in only a few steps

The latest technology for a simplified experience

No waiting in line

Special offers
Find all current offers and benefits with Banca Intesa payment cards in one place.
Discounts with Banca Intesa payment cards

American Express Invites

Mastercard Priceless Cities

American Express Selects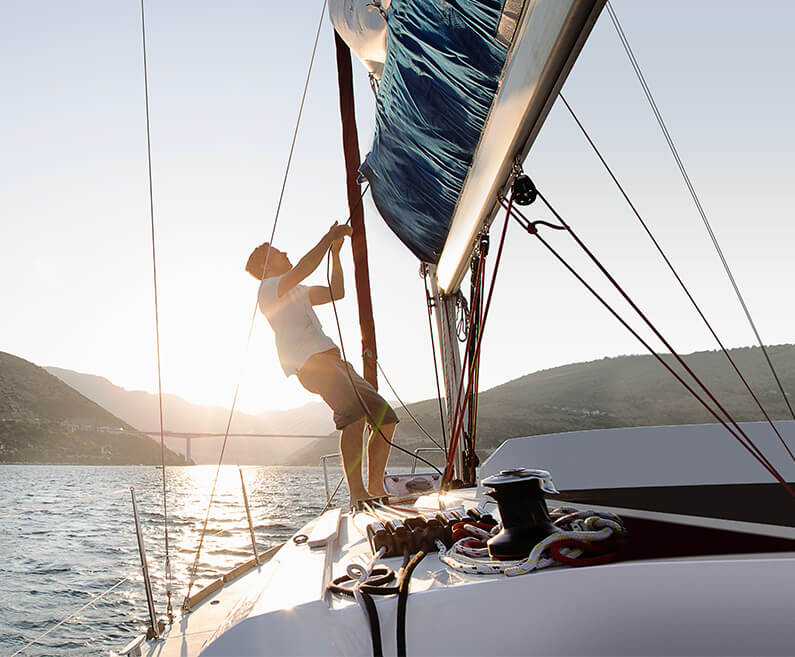 VIP salons at airports
Travel comfortably all over the world.
The card opens the door to more than 1,000 VIP salons at airports

You can use the service in more than 450 cities around the world

Valid for an unlimited number of visits