Deferred payment
Without interest for purchases until the 10th of next month
Revolving loan
Settle the min. monthly obligation in the amount of 5% of total debt
Installment payment
Pay in instalments at more than 9,000 retail outlets
Pay at more than 9,000 stores around the country
You can use MasterCard Standard at more than 9,000 stores around the country. The deadline for settling the monthly obligation of 5% (of the total debt from the previous period) is the 10th of the month. Liabilities arising from the use of credit cards (calculated in RSD and EUR) can be settled through a standing order, Banca Intesa mobile and electronic banking, or by payment at the Bank's counter.
Liabilities calculated in dinars (RSD) can also be settled at the counters of other banks and post offices.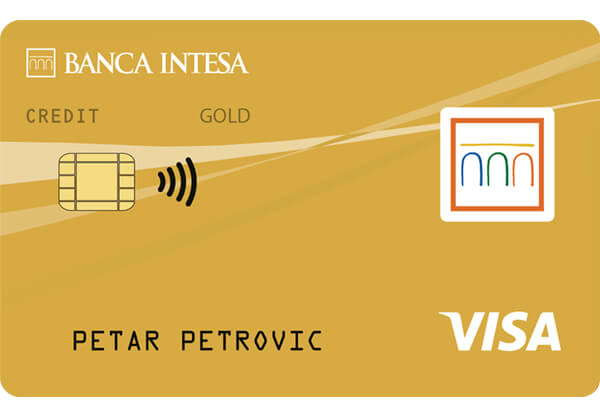 Visa Gold credit card
The annual membership fee amounts to RSD 6,000 and it is paid in 12 monthly instalments

Travel insurance gift card

Deferred payment up to 40 days

Buy online and at point of sale in instalments

Gift card
Travel insurance gift card provides extra safety on trips in Europe, including Turkey, Cyprus, Canary Islands and Montenegro. Travel insurance card is invalid in countries where the client acquired the citizenship right. The card also does not include Serbia. The insurance package also applies to the members of your immediate family, in case they accompany you on your travel. For the Visa Gold card user the insurance also covers recreational skiing accidents.
Credit card request submission
Get the credit card you wish in a few steps.
Documents
Bring your ID, certificate of employment and the amount of earning
Document
Magnifica advisor
Contact your Magnifica advisor
SMS notification
The bank will send you the info that the card is ready for collection
Collection
Collect your card at the branch office where the request was submitted
Safe online shopping
On all websites around the world. Payment for shopping on websites with specified sign Verfied by VISA is approved for each transaction by one-time password received via SMS to the verified mobile number, confirmed at Banca Intesa branch office. For more information on the protection method refer to HERE.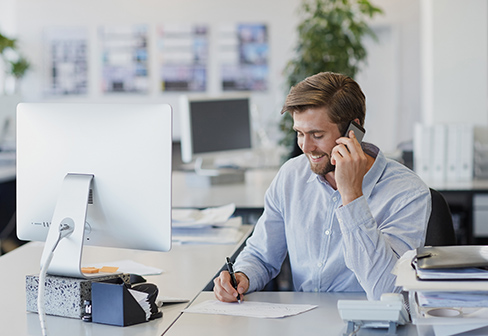 Make an appointment with your Magnifica advisor
You can check the contact of your Magnifica advisor at 011 310 88 88.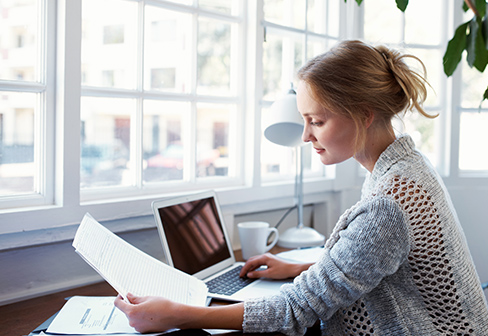 Additional information
Complete list of fees discover on link.