Different models of business financing
Discover our loans for working capital procurement
Loans for working capital
Purchase raw and other materials, finished products and goods with a longer repayment period for your business' every day needs. We offer you following loans:
Biz Obrt
Biz Minus
Revolving loan
Biz Linija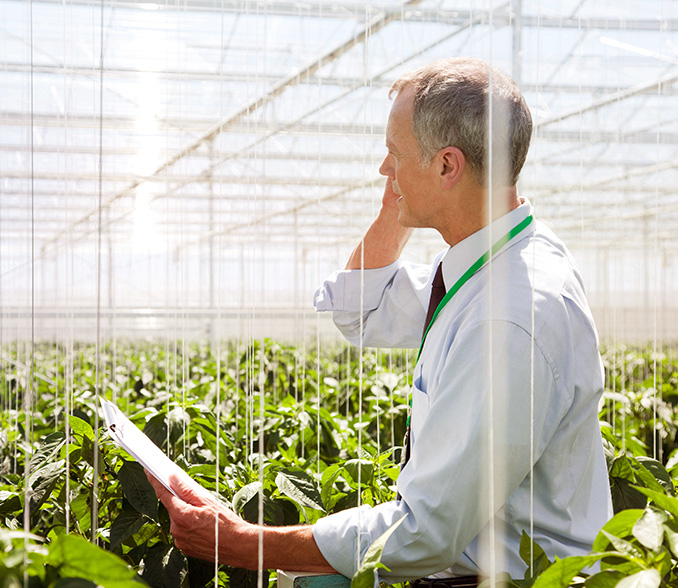 Discover our products and services
Recognizing the needs and the business dynamic of small enterprises and entrepreneurial business, with strong support by the parent Intesa Sanpaolo banking group and worldwide financial institutions, we offer a wide range of credit products under very competitive terms.
Loan calculator
Calculator of the impact of the assumed change in the nominal interest rate and / or the dinar exchange rate.