Different models of business financing
Discover our loans for working capital procurement
Loans for working capital
Purchase raw and other materials, finished products and goods with a longer repayment period for your business' every day needs. We offer you following loans:
Biz Obrt
Biz Minus
Revolving loan
Biz Linija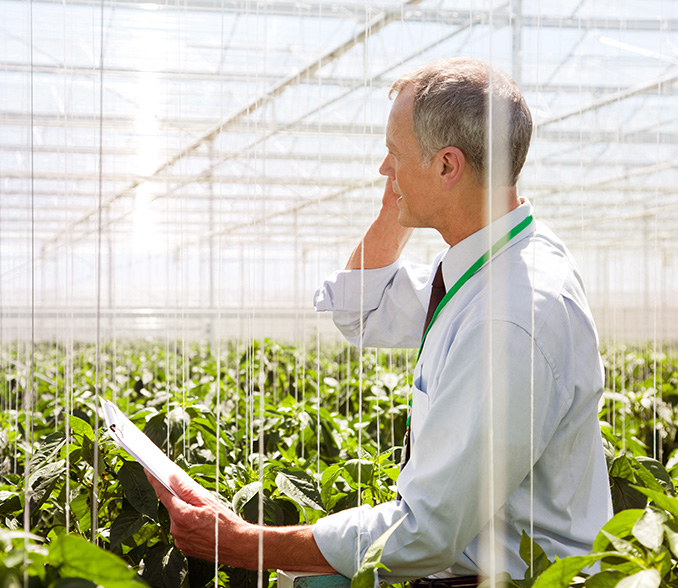 Discover our products and services
Recognizing the needs and the business dynamic of small enterprises and entrepreneurial business, with strong support by the parent Intesa Sanpaolo banking group and worldwide financial institutions, we offer a wide range of credit products under very competitive terms.
Biz Invest
Loan for buying fixed assets.
Maximum loan repayment period
You can realize the loan with a grace period of up to 12 months
Loan intended primarily for investments
Loan for women in business
As support for women entrepreneurs and women in business, we have created a special loan offer for current assets and investments with numerous benefits.
Favourable loan conditions
BizOnline and BizMobi services without a fee for the first 6 months
Lower fees according to payment transactions
EBRD loan for young entrepreneurs
Based on the agreement with EBRD we have introduced Loans for young entrepreneurs into our offer.
Loans intended for young people up to 35 years old.
No additional collateral in the form of a mortgage.
For working capital and investments.
DFC invest loan
DFC invest loans are intended for investments and are available to small and medium-sized enterprises that need support in business or development.
Quick loan approval
Maximum loan amount up to EUR 500,000
Minimum participation of the client of 20%
Documentary and guarantee transactions
Safe support for your payments.
Factoring
Collect receivables for the goods sold or service rendered before becoming due for payment.
Loan calculator
Calculator of the impact of the assumed change in the nominal interest rate and / or the dinar exchange rate.