InnovFin investment loan without mortgage
If securing mortgage or pledge is an obstacle for you, with our InnovFin loan without a mandatory mortgage you can plan the development of your company.
Without mandatory mortgage
Grace period up to 24 months
For procurement of fixed assets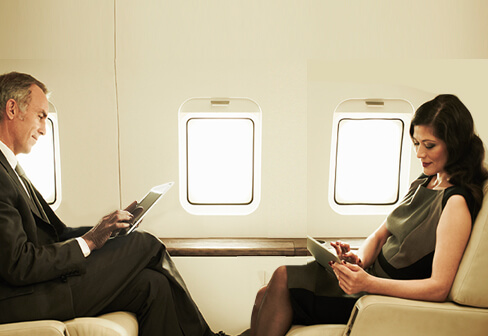 Project financing
We finance your project together.
Take the first step toward your goal: schedule a meeting with us and share with us your ideas and thoughts, and present the relevant documentation.
Discounts with Business cards. 
Discounts are always in fashion
With Banca Intesa payment cards, discounts last all year round. Save when paying in full, in installments or online at the points of sale of selected partners.
more than 7.000 points of sale
until 31.12.2021.
for all Business cards
Special offers
Discover special offers for buying with Banca Intesa Business cards at points of sale of our partners.