Safe online shopping
Shop safely on all websites around the world
In instalments
Equal monthly instalments
Without interest for up to 40 days
Without interest for purchases until the 10th of next month
Pay at more than 9,000 stores around the country
You can use Visa Classic at more than 9,000 stores around the country. The deadline for settling the monthly obligation of 5% (of the total debt from the previous period) is the 10th of the month. Liabilities arising from the use of credit cards (calculated in RSD and EUR) can be settled through a standing order, Banca Intesa mobile and electronic banking, or by payment at the Bank's counter.
Liabilities calculated in dinars (RSD) can also be settled at the counters of other banks and post offices.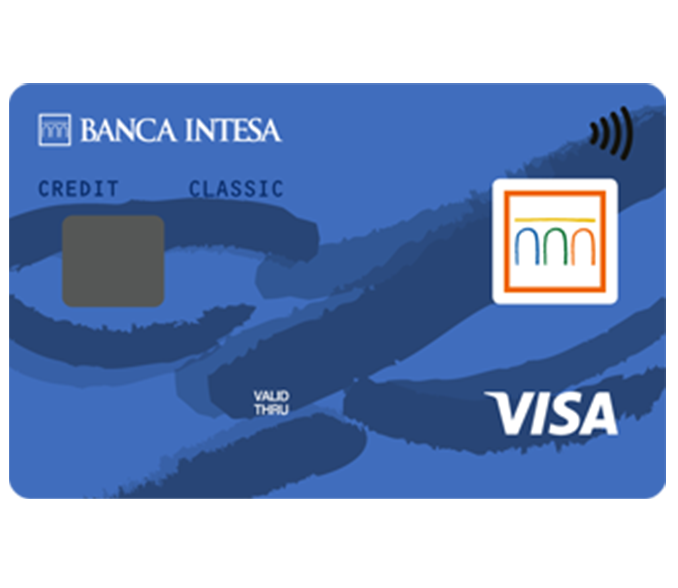 Visa Classic credit card
The annual membership fee amounts to RSD 2,400 and it is paid in 12 monthly instalments

Deferred payment up to 40 days

Pay in 12 monthly instalments

Buy online and at point of sale in instalments, without interest
Safe online shopping
Payment for shopping on websites with specified sign Verified by VISA is approved for each transaction by one-time password received via SMS to the verified mobile phone number, confirmed at a Banca Intesa branch office. You can find more information on this protection method HERE.
Credit card request submission
Get the credit card you wish in a few steps.
Documents
Bring your ID, certificate of employment and the amount of earning
DOWNLOAD
Branch office
Submit your request for issuing a credit card at the nearest branch
SMS notification
The bank will send you the info that the card is ready for collection
Collection
Collect your card at the branch office where the request was submitted
List of branch offices
Find the Banca Intesa branch office closest to you
HERE
You should also know this
Spending performed in the country is calculated in RSD, but abroad in EUR.
The payment term of monthly obligation is the tenth day of the month.
Your obligations can be settled through Banca Intesa mobile and electronic banking, standing order, payment at the counter of Banca Intesa or the counters of other banks and post offices.
As desired, it is possible to pay more than the minimum monthly amount or settle the debit amount completely.
Annual membership is RSD 2,400 for starter and RSD 1,200 for each additional card and payable in 12 monthly instalments. Other fees regarding the card can be viewed at the Banca Intesa website in the section Bank Tariff.
Safety recommendations
Considering that cards have become part of everyday life, we pay special attention to security.
Learn more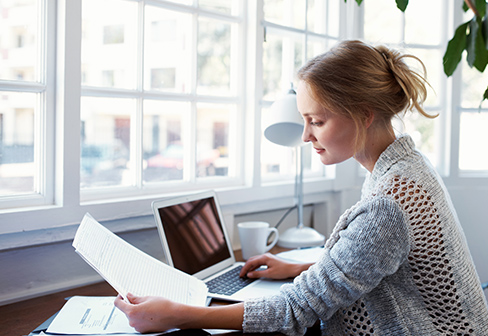 Additional information
Complete list of fees discover on link.